Get inspired by the pros
Looking for some ideas? Need some inspiration? Check out what the pros have done!
---
Martha Stewart Magazine
This chest was painted and decorated with white tacks to give each drawer a unique design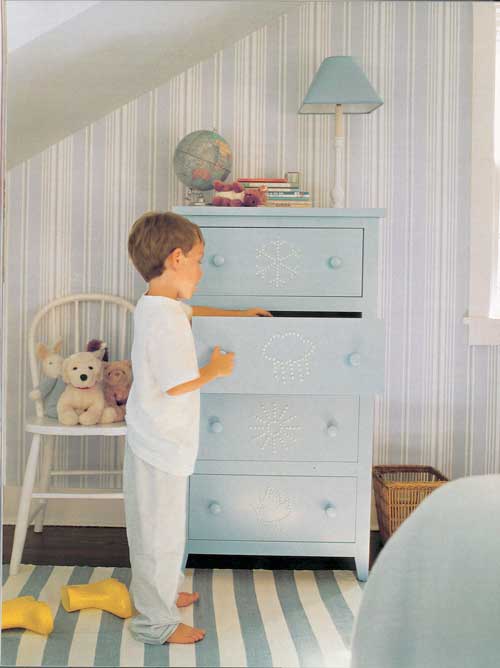 ---
Here, Martha Stewart uses 2 of this bookcase to make a desk. The top of the desk is a regular 30" wood door cut to size and stained to match the bookcases.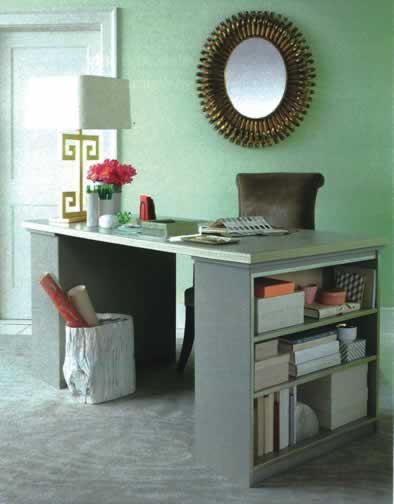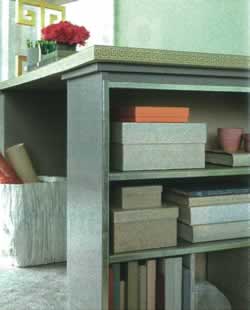 ---
Here a motorized television was installed in one of our wardrobes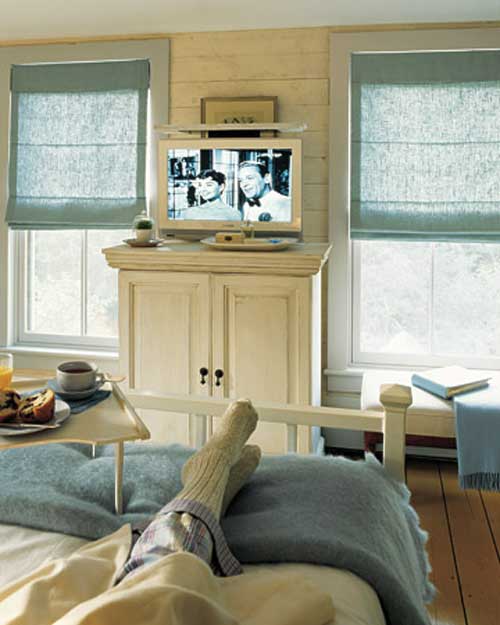 ---
Patterned leather was applied to the doors on this wardrobe to give it a completely different look.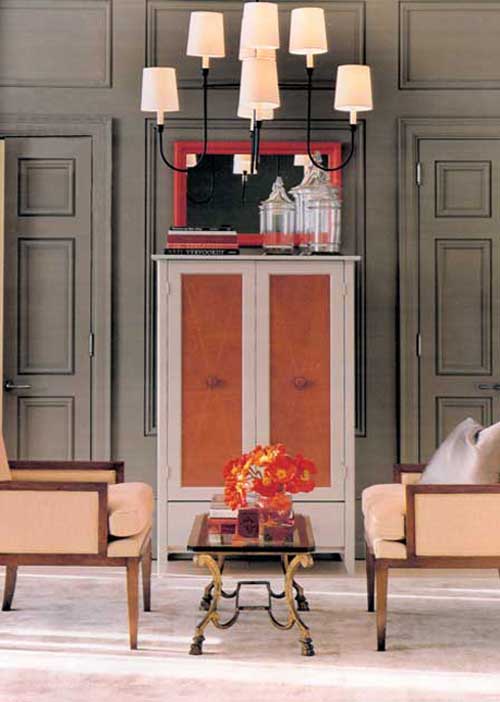 ---
Bookcases were custom fit with a sliding door to hide a small workspace. At Gothic, we can customize anything you like. Check out our custom work here.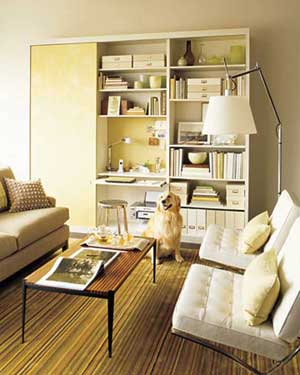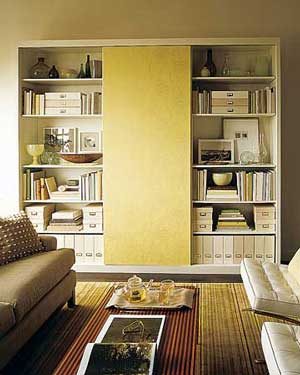 ---
Here, Martha uses 2 of bookcases to create a kid's desk.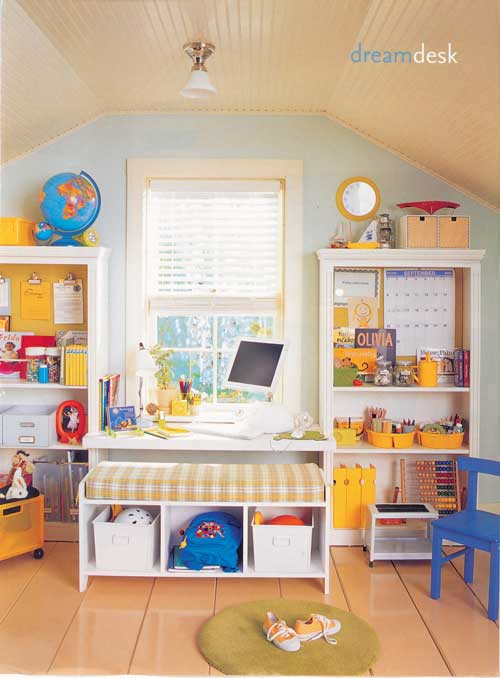 ---
A storage chest was converted into a hidden office.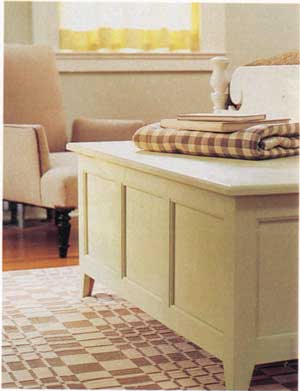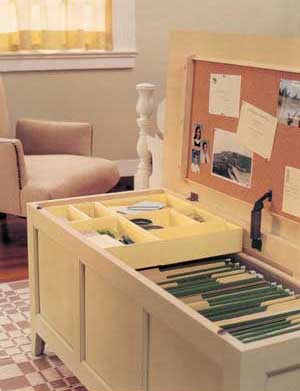 ---
Gothic stools on the cover of Martha Stewart Magazine!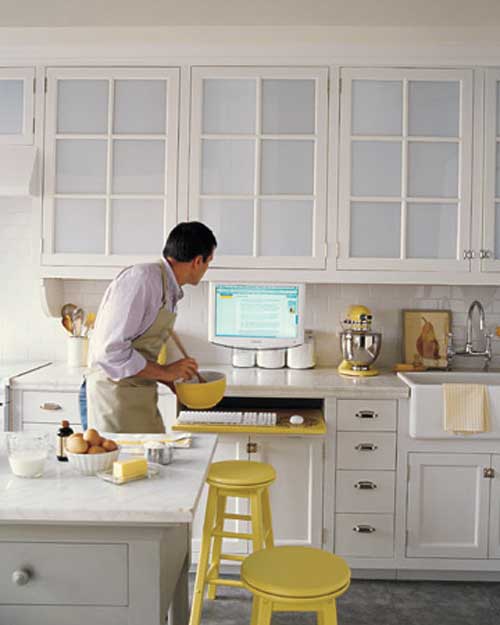 ---
Here are some more examples of Gothic's Furniture, by prop stylist Scott Horne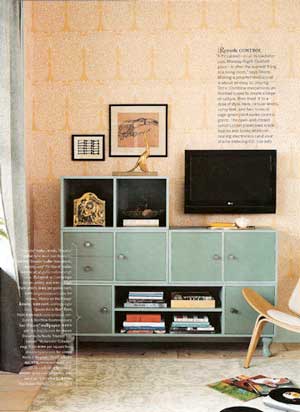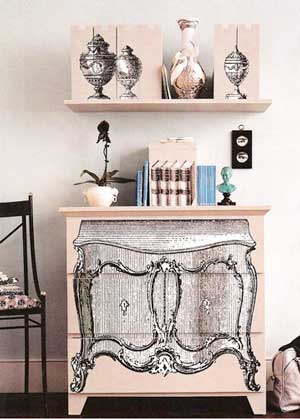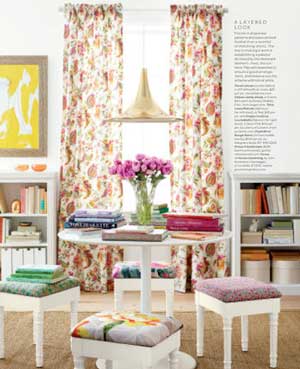 ---
Blueprint Magazine
Stools with fabric covering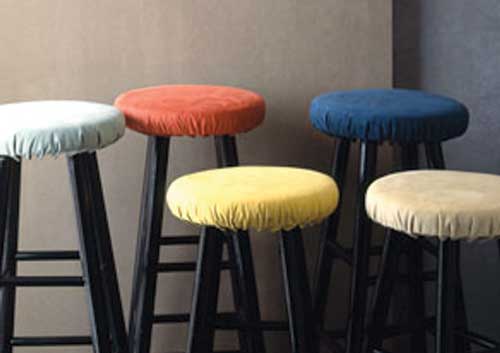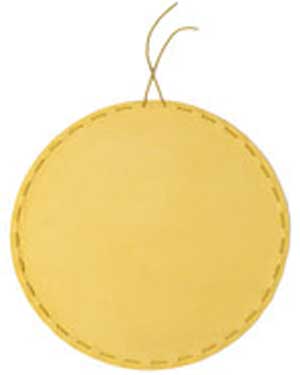 ---
Country Living Magazine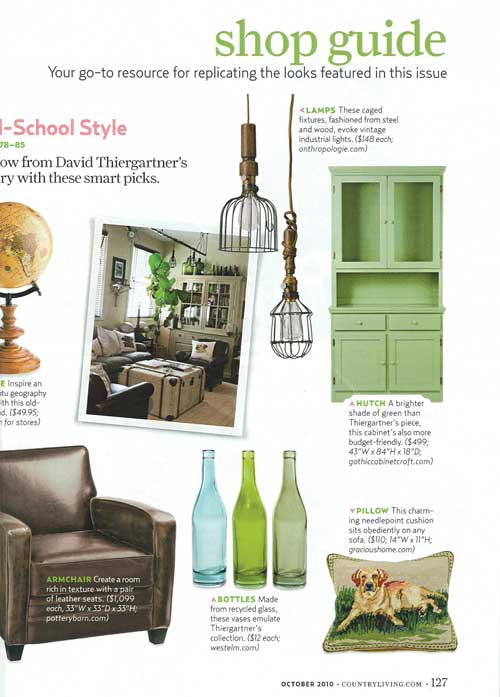 ---
Good Housekeeping Magazine
A Gothic Bookcase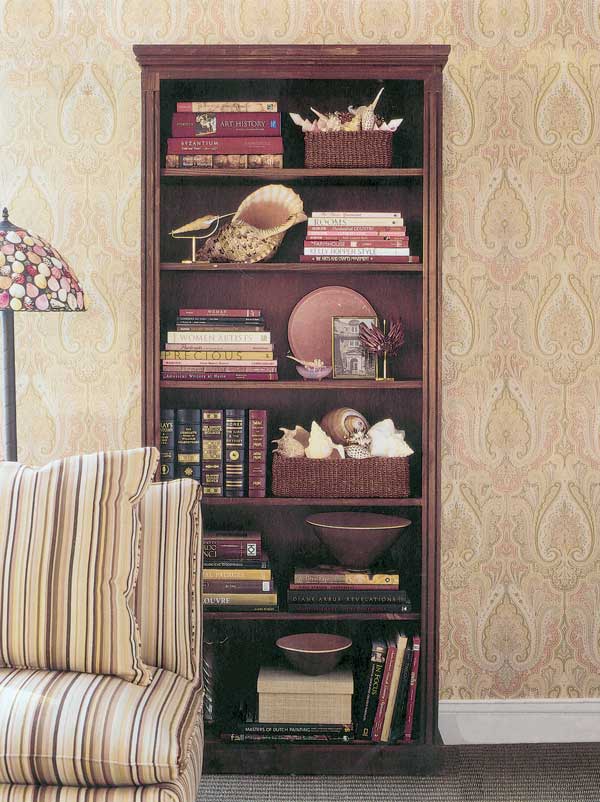 Pantry Storage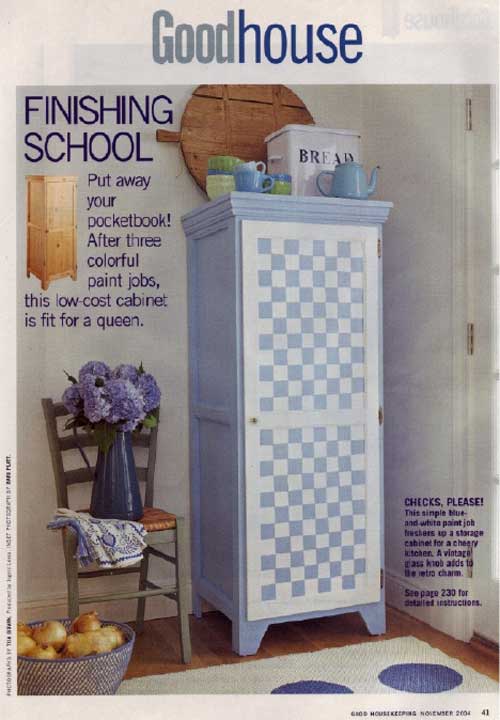 More Pantry Storage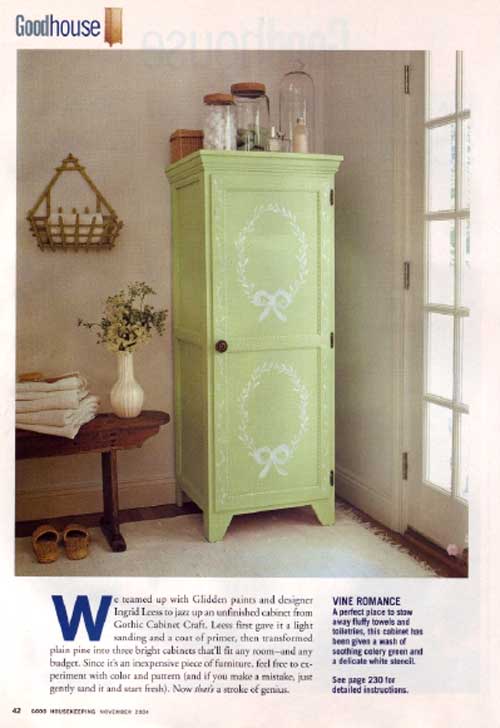 ---
The New York Times
Read a PDF of this article here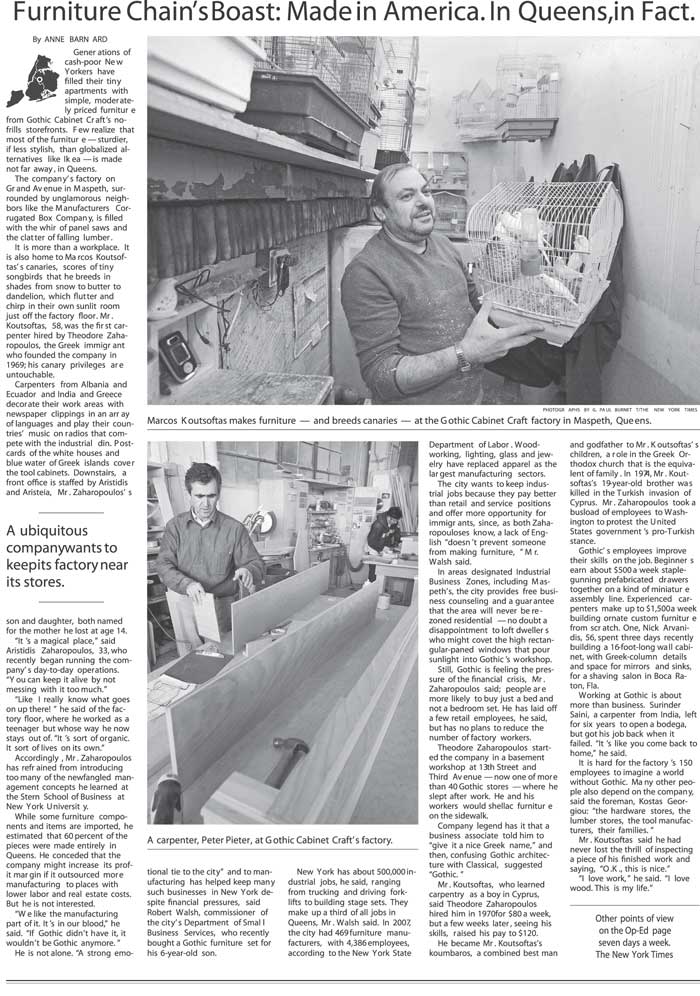 ---
Decorating Ideas Magazine
The people at Decorating Ideas show 3 different looks for one of our nightstands.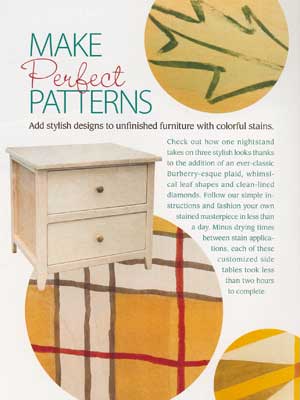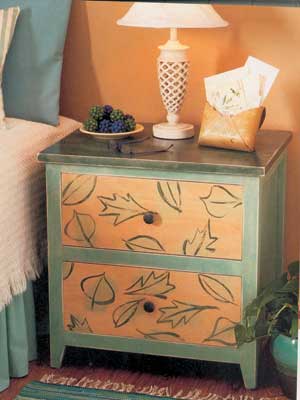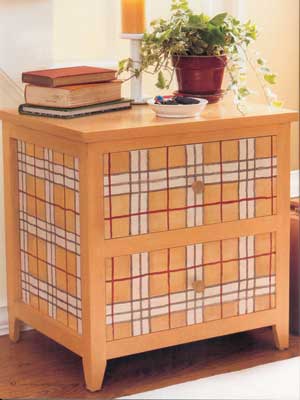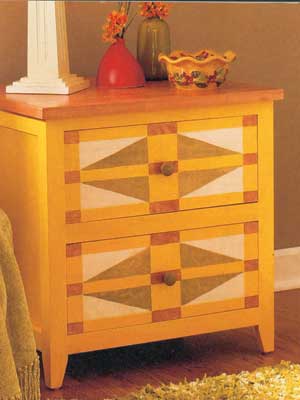 ---
Domino Magazine
Here's an example of a Gothic bookcase.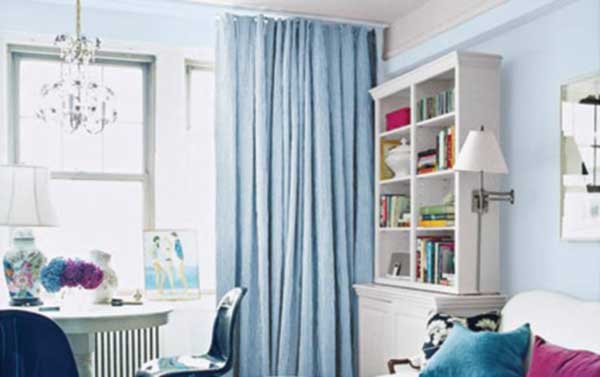 ---
First Magazine
Here's an example of how to use Gothic's bookcases to clear up clutter and organize your media.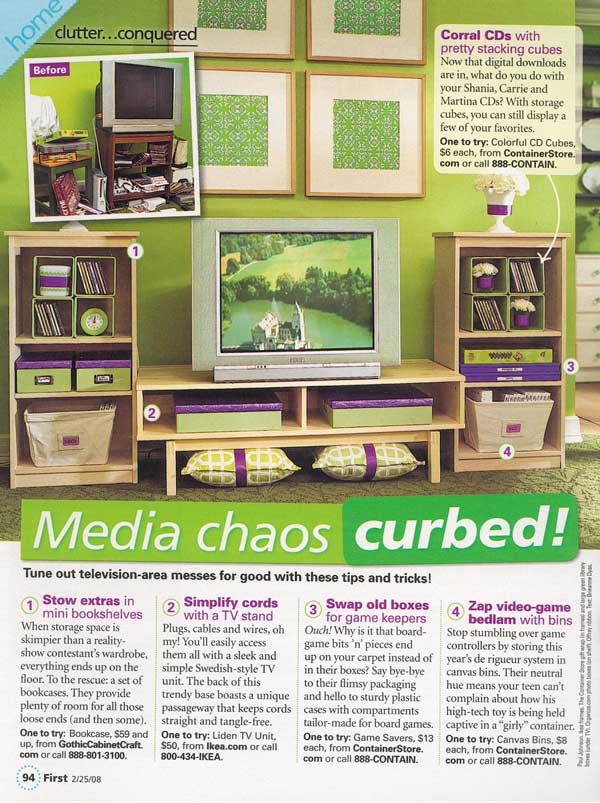 Click here